Sean Griffin
Founder & Co-Owner
Sean oversees business operations, marketing and stategy. His mission in life is to ignite strength, health, and happiness in the lives of others.
After a 2-year stint in corporate finance, Sean realized his true passion for fitness and wellness. He founded CPG in 2013 after working with Division 1 college athletes, interning at the nationally recognized IFAST, and earning some of the industry's top certifications, including CSCS, SFG, FMS and PN.
Sean graduated from Indiana University with a finance degree.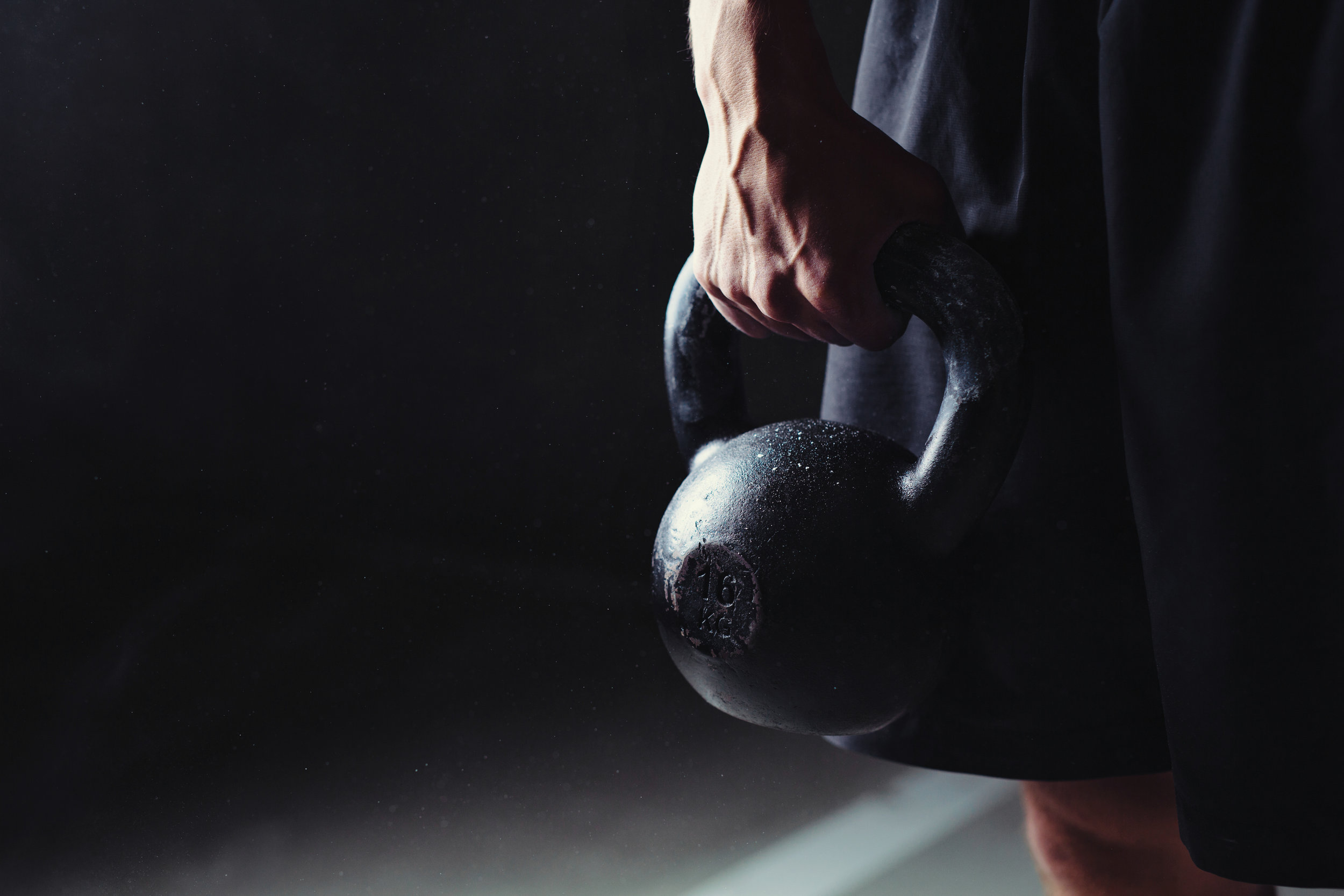 Grant Anderson
Co-Owner & Director of Strength
Grant is the co-owner of CPG. As Director of Strength, Grant develops our Team Training training program and oversees our coaching staff. He specializes in simple methods that achieve maximum results.
He holds CSCS, SFG, and FMS certifications and has a deep passion for continuing education in the strength and fitness world.
Grant graduated from Eastern Illinois University with a BA in Kinesiology with a concentration in Exercise Science.